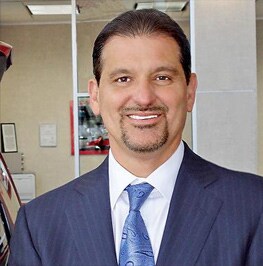 Co-Founder / Co-Owner
Affinity Dealer Group
Affinity Dealer Group, founded in 2005 by Alfred Flores and Bruce Glascock, is a business incubator providing its dealer-partners throughout the United States with start-up capital, management expertise, and ongoing support. The Affinity ethos is about building strong partnerships with community-minded dealer-partners.
Our philosophy when partnering is simply - we work with dealers whose focus is their customer and their community. A strong customer-first mind set builds long-term successful dealerships, and developing strong ties to the community gives us a sense of purpose.
The services we provide are:
Start-up financing
Vetted Vendor relationships
Ongoing Management training and support
Ongoing Capital Improvement financing
and more
If you are interested in partnering with us, have media inquiries, or wish to share a comment, please use our
Contact Us
form.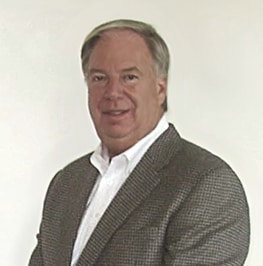 Co-Founder / Co-Owner
Affinity Dealer Group